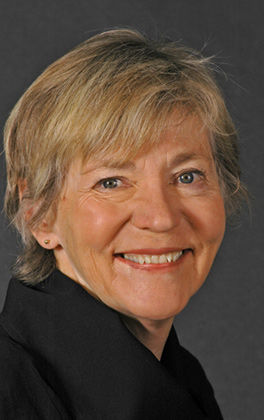 Science Writing Workshop instructors George Johnson, Sandra Blakeslee, and others, will read from their works as part of the workshop's week long course. Open to the public. Free.
George Johnson is a New York Times science writer, whose nine books include The Ten Most Beautiful Experiments and The Cancer Chronicles: Unlocking Medicine's Deepest Mystery. Sandra Blakeslee is a science writer based in Santa Fe. She has spent much of her career writing for the New York Times and has written
several books including Sleights of Mind: What the Neuroscience of Magic Reveals About Our Everyday Deceptions and The Body Has A Mind of Its Own.
Event date:
Wednesday, May 8, 2013 - 5:30pm

$27.95
ISBN: 9780307595140
Availability: Usually Ships in 1-5 Days
Published: Knopf Publishing Group - August 27th, 2013
---

$15.95
ISBN: 9781400034239
Availability: On Our Shelves Now
Published: Vintage Books USA - March 10th, 2009
---
$16.00
ISBN: 9780812975277
Availability: On Our Shelves Now
Published: Random House Trade - September 9th, 2008
---